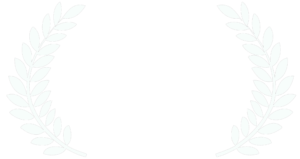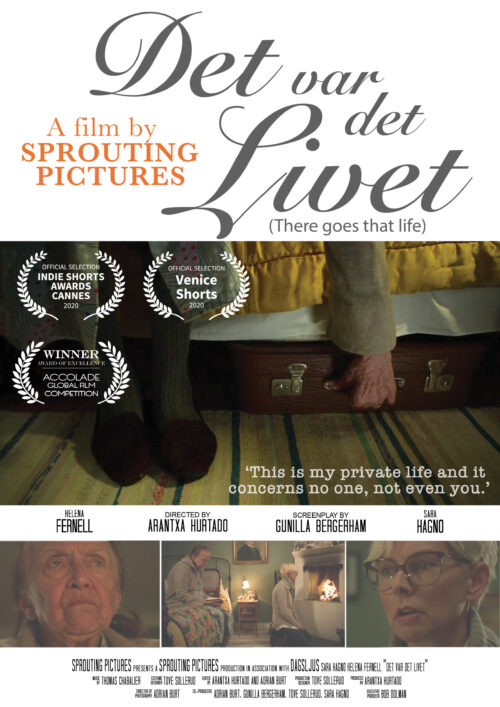 Anna-Lisa: Helena Fernell
Writers: Gunilla Bergerham
Producer: Arantxa Hurtado 
Executive producer: Bob Dolman
Director: Arantxa Hurtado
Director of photography: Adrian Burt
Art Director: Tove Sollerud
Gaffer: Anders Dahl

Camera operator: Adrian Burt

Focus Puller: Andreas Fred

Camera assistant: Filip Önell
Sound engineer: Jaroslav Kazejev
First assistant director: Christian Eddan Knell / Mathilda Strand
Continuity: Tove Sollerud
Make up / Hair: Matilda Strand / Tove Sollerud

Production assistants: Gunilla Bergerham, Katrin Wassdahl, Guillermo Montero
"When screenwriter Gunilla Bergerham told us the story about the aunt who, at the end of her life, had asked her to burn a lifetime of diaries, I immediately knew it was a story sreeming to be adapted into a film. I felt the urgency to explore the issue of loneliness, vulnerability, family history and privacy.
Gunilla's story took me back to that of my own two grandmothers. A part of history disappeared when they passed away, the oral history, in their case that of the Spanish Civil War. I have often thought about the difficulties they had gone through, in a way similar to all those  from the same generation, and how I wish I could read what they went through and learn from their experiences when were no longer with me. These thoughts colored the conversations with the actors Helena Fernell and Sara Hagnö throughout the development of the script as we talked about life and our respective family histories, which in the end makes each of us who we are.

I understood that this story about a lonely Swedish woman is universal. It touches on the existential question of what life experience means as life nears its end, and  how older people feel that they are not an important part of society. The importance of telling this particular story became even more aparent as I was editing it, during the beginning of the pandemic.
In the film, different generations are given the opportunity to talk through the meeting between the two main characters, the old Elena and middle-aged Malin .The question of what life means and what the boundary between private life and family history maybe one that touches all of us.
For me as a director, it was extremely exciting to be able to work with 89-year-old actress Helena Fernell with all her life experience in the role of Anna-Lisa. A nice contrast to Sara Hagnö in the role of her niece Malin. In Helena's home around her dining table, we have read and discussed scripts and developed the story through rehearsals and exciting philosophical and historical conversations. It has been a female "bonding experience". Sara Hagnö, who has also been a co-producer, has with her deep commitment developed the niece's perspective to preserve the elderly's stories for posterity. From the first idea to the finished product,  we have wholeheartedly worked on this film because we felt that this is an important story to be shared. Now more than ever."
Arantxa Hurtado