Describe yourself in one or two sentences:
I'm an actress who started off as a dancer and singer, and therefore has had the pleasure of getting great variation in both projects and roles. Apart from acting on screen and stage, I also write songs and scripts.
How did you fall in love with filmmaking?
I saw Tomb Raider with Angelina Jolie and wanted to be Lara Croft. Now I want to be Wonder Woman.
What are your strengths as a filmmaker?
Good at seeing things from different angels, and separating logic from creativity. Both a blessing and a curse.
Name one movie that changed your life
Fucking Åmål. It changed the whole game for stories being told. For me as a teenager, and for many young women in Sweden at the time I think, it meant the world. And The Emperors New Groove because of llamas. Obviously.
What excites you about Sprouting Pictures?
It's a collective of creation. What's not to be excited about?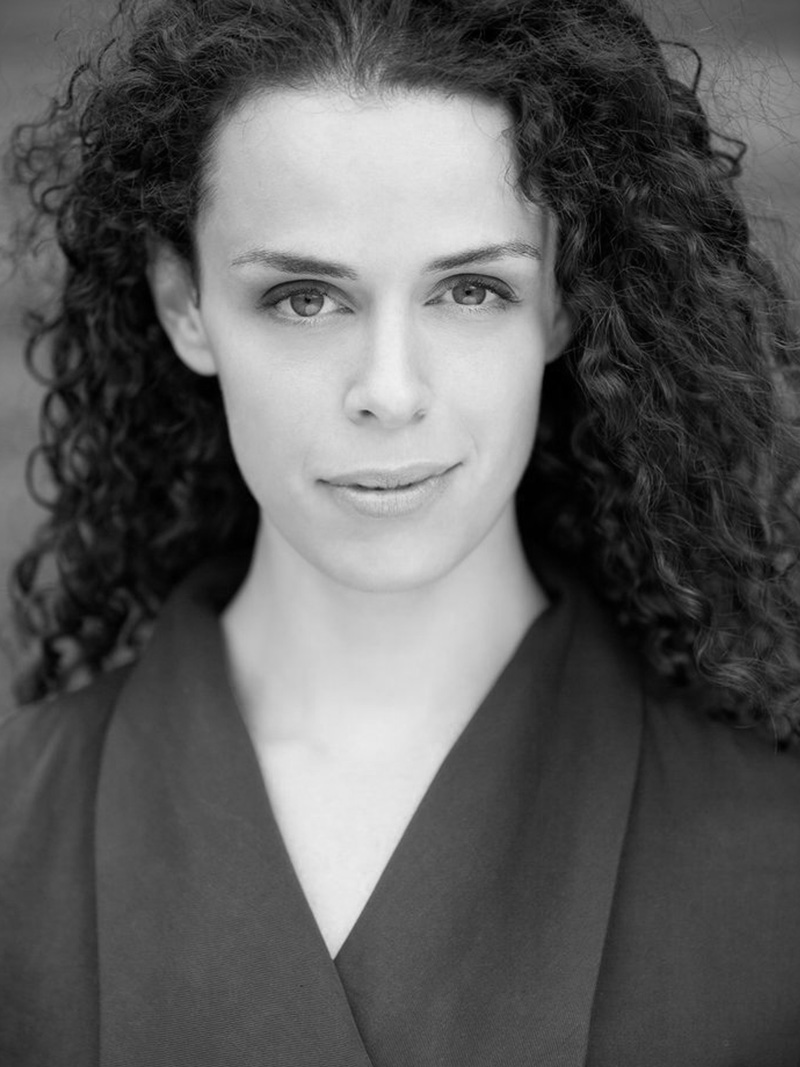 Photo by Permafrost Media